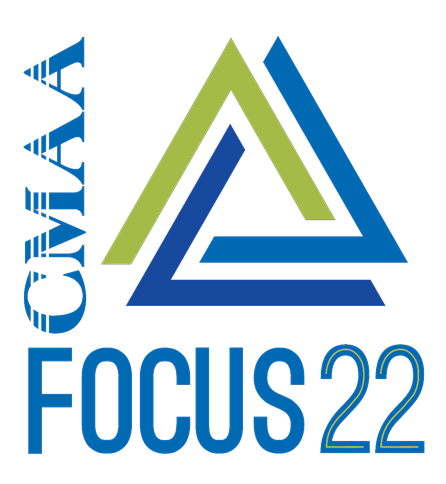 March 20 - 22, 2022
Chicago, Ill.
When we work together, we can learn from each other more easily, build relationships, and mentor emerging leaders. 
CMAA Focus22 will dive into three areas of importance to succeed in today's CM/PM industry:
Best practices and lessons learned from programs/projects led and managed by CMAA members.
Leadership skills for business development, talent management, safety education, and contract administration.
Building careers for the next generation of professionals.