Sunday, March 19 - Tuesday, March 21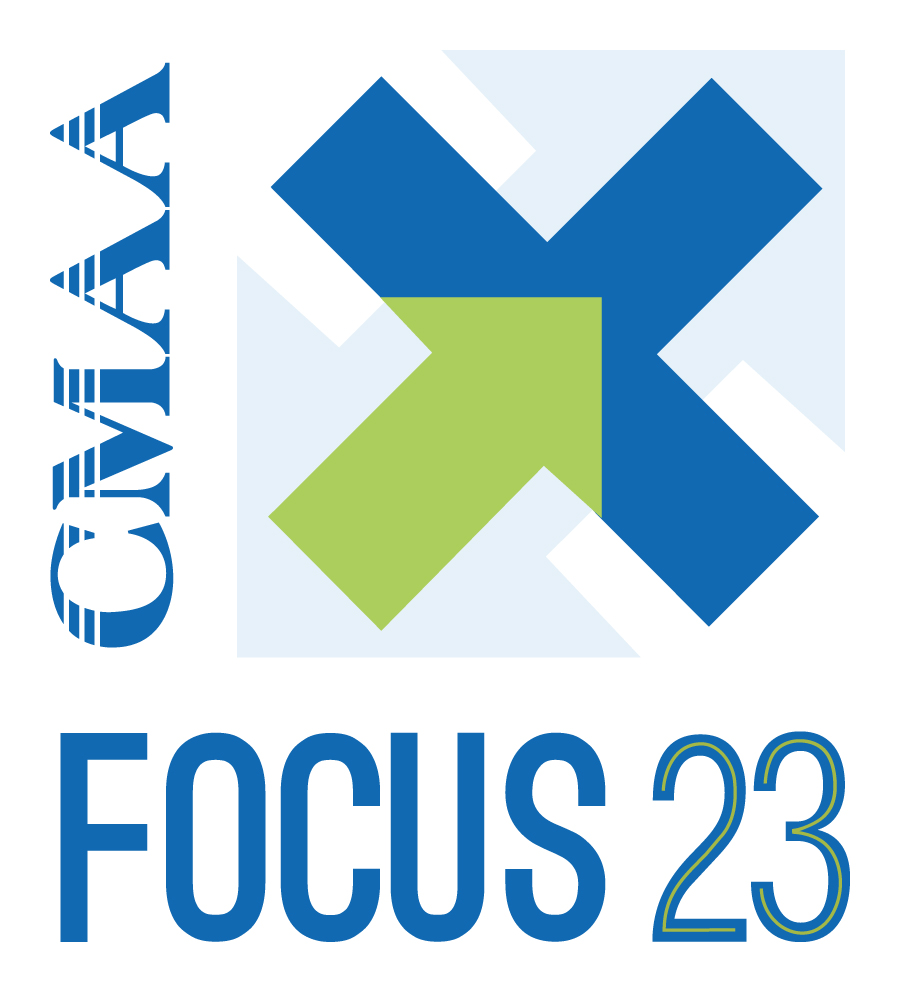 Join us in San Antonio for CMAA Focus23. This event is truly a must-attend for all leaders of the PM/CM industry and will focus on issues that are relevant to today's program and construction management professionals.
New for 2023!
Some topics deserve more time. Time to talk to your colleagues. Time to surface new solutions to old problems. Time to ask questions and consider answers more fully.
CMAA Focus23 includes a new education format that provides that time: the symposium. Three topics - each one considered over two hours with thought-provoking questions, time to talk to your colleagues about solutions, and time to make plans for trying new techniques back at work. In 2023, the symposia cover claims, workforce development, and creating inclusive work environments. 
Symposia are structured as conversations between the facilitators and your fellow attendees. Facilitators are CMAA members facing the same challenges and looking for solutions. They are scheduled alongside traditional, one-hour sessions so you can choose how you want to spend your learning time in San Antonio.
Join us! Use your time in San Antonio to take a longer look at these topics and to learn from your colleagues.
Location
San Antonio, Texas
101 Bowie Street
San Antonio, TX 78205
United States