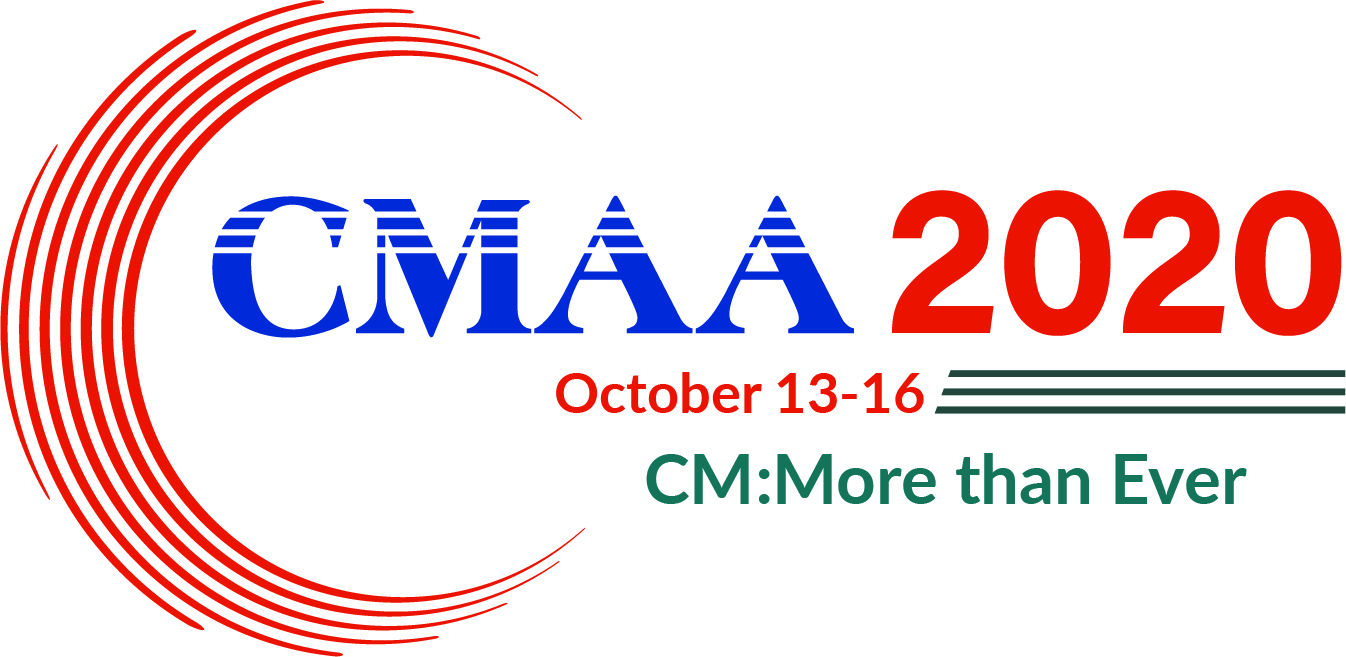 Thank you for joining us this year for CMAA2020!  From the amazing keynotes (make your bed!) to the thought-provoking education sessions and from the networking roundtables to the Sponsor Demos, CMAA2020 had something for everyone!  Just because the live event is over, it doesn't mean CMAA2020 doesn't still have things to offer:
Accessing the On-Demand Education Sessions
Registration to CMAA2020 included 3 months of access to the event's On-Demand Education Sessions. That access ended on 1/14/2021. Additional access can purchased here.

Need Some Assistance?
For many of you, this may be your first virtual event. To help you navigate the platform, we created a helpful attendee journey that will take you, step-by-step, through what you need to know. A couple quick tips:
1. Make sure you are connected through a stable and reliable internet connection.
2. The CMAA2020 platform is available on your mobile device, tablet, or desktop/laptop and works best using an updated version of Apple Safari, Google Chrome, Microsoft Edge, or Mozilla Firefox.
3. If you need additional assistance, please email meetings@cmaanet.org.
Sponsored by: