Sunday, September 12 - Tuesday, September 14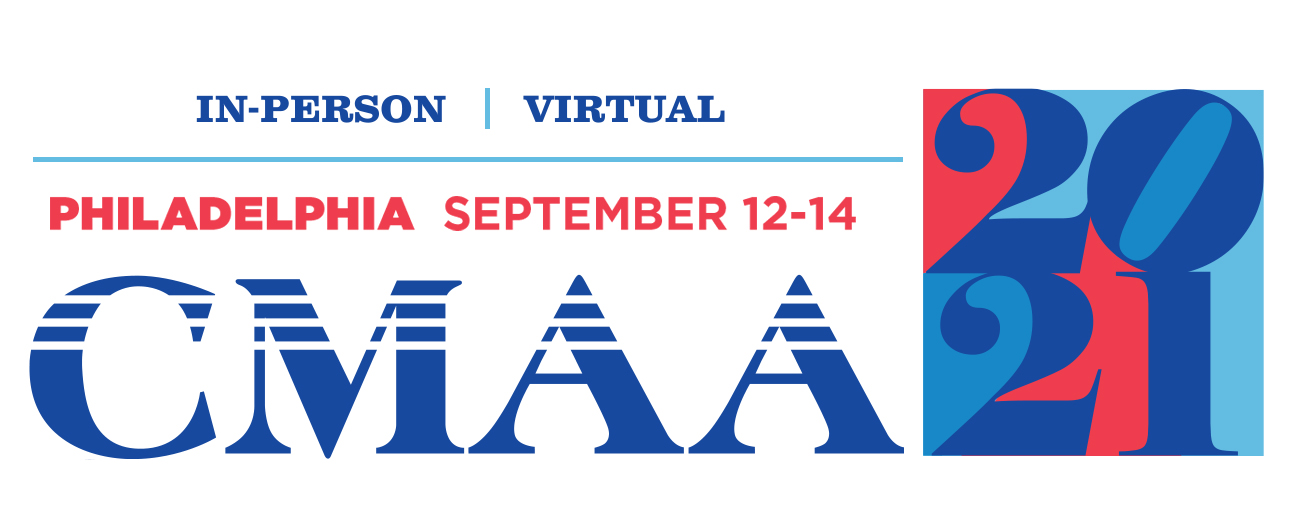 As the 20th anniversary of 9/11 approaches, we are called to reflect upon the moments that change the world. These transcendent and arduous moments have challenged us to adapt and overcome whether they were rooted in disaster recovery due to terrorist attacks, school shootings, natural disasters, COVID, or leveraging new technologies during an economic recession.
CMAA2021 will focus on how these defining moments have impacted the industry, led to creative solutions, changed standards, and taught us all about resilience and progress. The last 20 years have been filled with critical periods for the construction industry and this year we will highlight and celebrate what we learned and where we are going. 
Location
In-Person & Virtual
Philadelphia Marriott Downtown
1201 Market Street
Philadelphia, PA 19107
United States