CMAA presents eLearning as part of a developing library of seminars on a variety of construction management and general construction industry topics.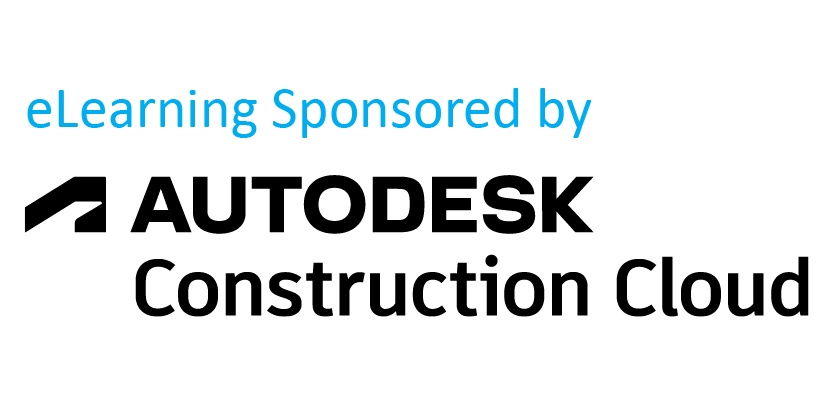 All seminars are single-user, self-paced, and are eligible for CCM Renewal Points and PDHs, as indicated.
Included is the Standards of Practice (SOP) course, a comprehensive, self-paced instructional program delivered by industry leading Certified Construction Managers.
Note: For the best user experience, please log in or create an account before adding courses to your cart.