Sunday, September 22
Opening Plenary Session & Keynote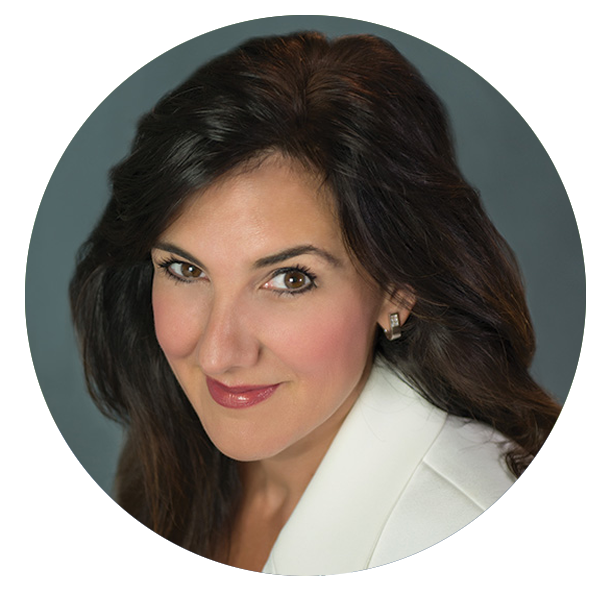 Why Can't Everybody Just Get Along?!
For 20 years, Christine Cashen has shared her expertise on conflict resolution, stress management, and cultivating a happier more productive workplace. She is the author of the award-winning books, THE GOOD STUFF: Quips & Tips on Life, Love, Work, and Happiness, and It's YOUR Business: Good Stuff for Your Personal, Professional, and Funny Business. Audiences have related so much to her experiences, struggles, and lessons that listeners have wanted to take her back with them to the office.
Monday, September 23
Breakfast Plenary Session & Keynote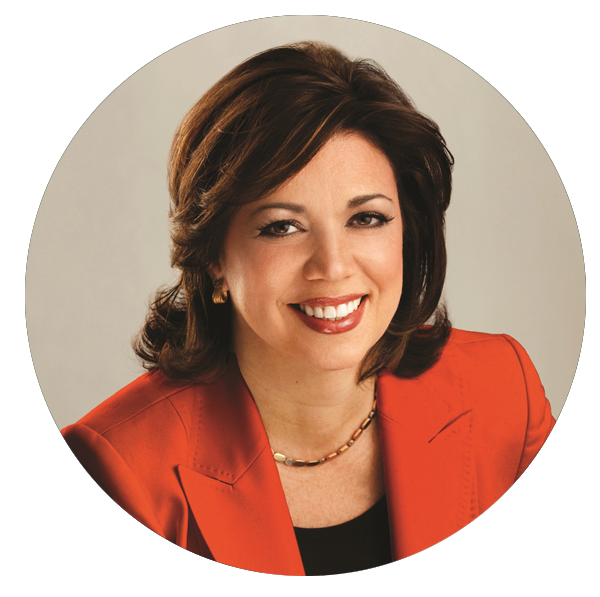 Diversity and Inclusion in the Workplace
Before establishing the Rosado Shaw Group, LLC. in 2004, Deborah Shaw started, grew, and sold a multimillion-dollar international merchandising company with customers, including Costco, Federated, Publix, Walmart, and The Walt Disney Company. Most recently, she was PepsiCo's SVP, Chief Global Diversity & Engagement, serving 260,000 associates in 200 countries and territories.
Tuesday, September 24
Awards Lunch & Keynote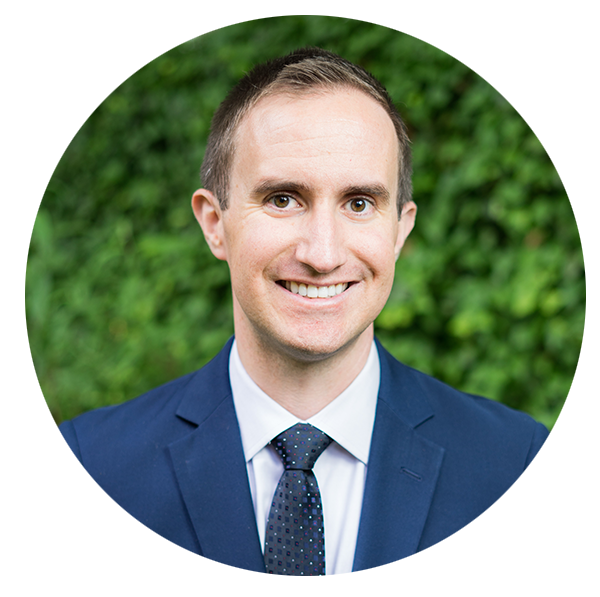 Today's Economy: Lessons from the Past and What They Tell Us About Tomorrow
A former columnist at The Wall Street Journal and analyst at The Motley Fool, Morgan Housel is a two-time winner of the Best in Business Award from the Society of American Business Editors and Writers. He was also selected by the Columbia Journalism Review for the Best Business Writing anthology.
Speakers and schedule subject to change.