Whether you are preparing for the CCM exam or would just like to keep your construction management skills sharp, these online resources will help.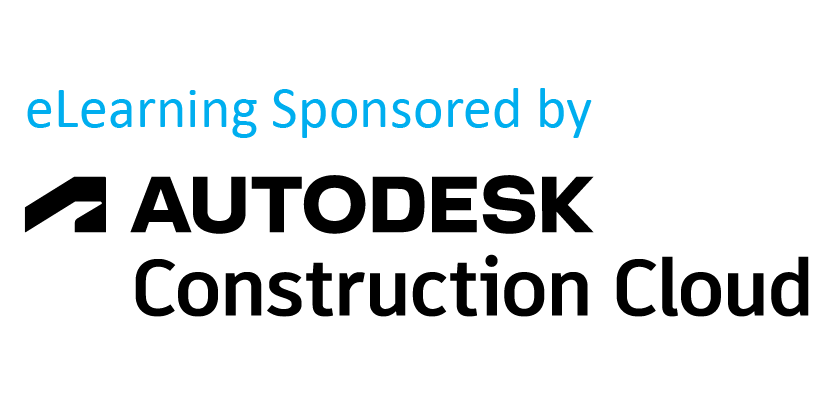 Please note, the CCM exam not only includes CMAA source material, but also contains material and questions on a variety of general construction management subjects. Please review the CCM Handbook, available in Applicant Resources, for information about the exam and exam prep recommendations.
Once purchased, these resources can be accessed via My Account > My Content > My Courses.
Please note, if you are registering for the in-person, virtual, or online Professional CM Course, the CCM Practice Exam and CM eGlossary are included in the registration fee.