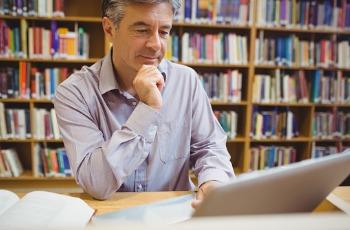 e-Learning Center
Discover CMAA's catalog of flexible, web-based educational tools that provide CM/PMs the education and knowledge required to advance at every stage of their careers.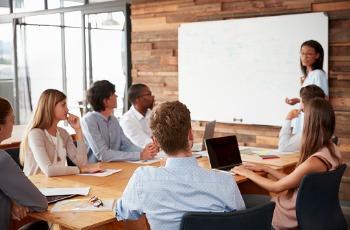 Training
CMAA offers a number of learning opportunities for CMs who are preparing for the CCM exam, maintaining their current certification, or for continuing education purposes to remain current on industry best practice and processes.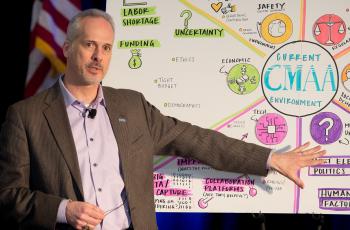 Professional CM Course Licensing
Are you looking to conduct training on construction management? Let CMAA help you expand your offerings by customizing a license to fit your program.