Experience and learn about various projects through short, informative site tours. CMAA Virtual Tech Tours include details about the construction methods, materials, processes, and difficulties that occurred during each project.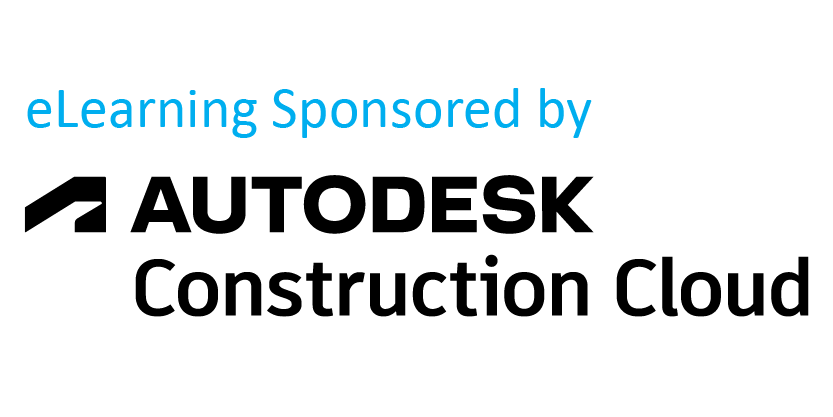 Interested in submitting one of your own projects for a CMAA Virtual Tech Tour? Contact Nick Soto for more information on how your project can be highlighted in an upcoming Virtual Tech Tour.
Collin College Technical Campus
Collin College Technical Campus is a three-story, 340,000 square-foot, four building complex that serves up to 7,100 traditional, dual credit, and continuing education students in high-demand, high-wage career fields, including automotive, construction, health care, information technology, and manufacturing. Designed with workforce education as its core function, Collin College Technical Campus provides classroom and lab space dedicated to training tomorrow's craftspeople on the latest techniques with the newest industry-standard technology. Come take a behind the scenes look at the comprehensive campus being built as AECOM provides detailed information on some unique aspects of the project.
Port Canaveral Cruise Terminal 3
Port Canaveral is recognized as the second busiest cruise port in the world and the third largest Florida port by earned revenues. Canaveral Port Authority and Carnival Cruise Line invested in building a new two-story 185,000-sq. ft. CT-3 terminal to accommodate the new 180,000-ton Carnival Cruise Line ship. Constructing the CT-3 terminal, plus an adjacent elevated parking facility to accommodate nearly 1,800 vehicles, and related wharf, road, and access improvements, totaled $150 million. This is estimated to be the largest single project in the history of the Port. Come learn about the details of this project as we explore the CT-3 terminal throughout its construction.
SAFE Credit Union Performing Arts Center
The City of Sacramento and partners embarked on the renovation and expansion of the SAFE Credit Union Performing Arts Center. Included in the construction renovation is a new theater, main entrance on L Street, improved acoustics and performance space, an enlarged lobby, expanded restrooms and concessions, ADA improvements, and an activity plaza north of the Theater for community events and other uses. Come join CMAA to see how this $94 million project has progressed and will transform downtown Sacramento.
Collin College Wylie Campus
Collin College Wiley Campus is a $166.1 million project a on 97-acre site. The site was planned and constructed around ephemeral stream and wetlands under USACE jurisdiction. The campus will have 5 new buildings totaled 340,000 SF and consisted of Library, Campus Commons, Student Center, Conference Center and Central Utility Plant. Come join AECOM as they take us on a virtual tour of this project's developments.