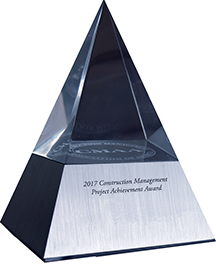 Project Achievement Awards
America's leading professional construction and program managers deliver creative and innovative projects around the world. Many of these projects have a great story to tell, regardless of size or complexity. Whether a small elementary school renovation, a large federal installation, or a dam, successful projects represent lessons learned in our industry.
---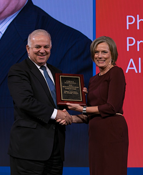 Industry Honors Program
CMAA's Industry Honors Individual Recognition Awards program recognizes and commends the contributions of construction management professionals and those who have made significant contributions on behalf of the industry - truly the industry's best.