September 12, 2021 | 2:00 - 3:30 p.m.
Opening Plenary Session and Town Hall
A New Definition of Safety
Safety is more than harnesses and personal protective equipment (PPE). Everyone agrees that safety on job sites and within teams is a crucial factor of any project. In the last five years, safety has become a broader subject and now includes creating and sustaining a harassment free workplace, psychological safety, suicide prevention, and supporting addiction recovery. This town hall features some of those in the industry who are taking up these challenges.
Vicky O'Leary, General Organizer, Ironworkers International
Stuart Binstock, President and CEO, Construction Financial Management Association
Alondra De Leon, Project Manager, Consigli
September 13, 2021 | 7:45 - 9:00 a.m.
Morning Plenary Session and Keynote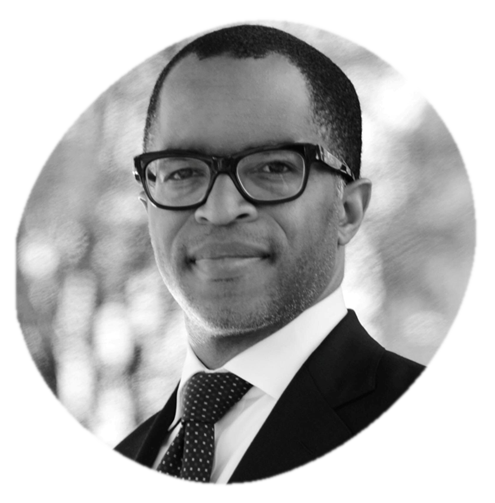 Making Sense of Today's News
Jonathan Capehart, Washington Post journalist and television personality, is an expert moderator who seamlessly directs conversations with high-level personalities and discusses the news of the day, domestic and global cultural shifts, and the issues that will define the months and years to come.  Jonathan will share his unique perspectives into the news that matters today and provide a greater understanding of the current climate in Washington and across the nation.
September 13, 2021 | 11:45 a.m. - 1:00 p.m.
Midday Plenary Session and Keynote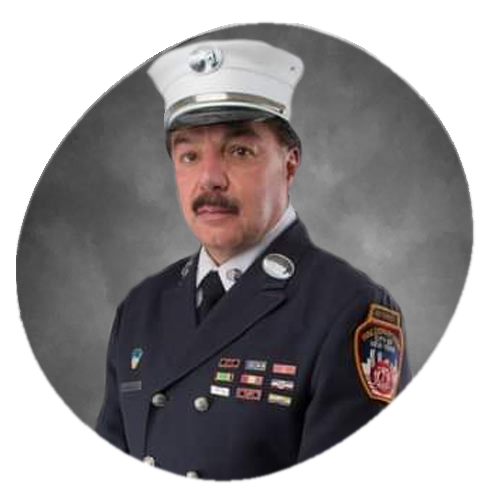 20th Anniversary of 9/11 – The Firefighter Who Never Gave Up
September 11, 2001, is the day where the world stood still. Buried, crushed and bleeding beneath the tons of rubble of the South Tower, Joe Torrillo wondered what life could be if given just one more day. He was miraculously found alive by rescue workers with multiple fractures, a massive brain injury and barely breathing. The light of day was something he always took for granted. Within ten minutes of being rescued, Joe was buried again under the debris of the second collapse …the North Tower. A real and regular person, he shares his lessons of managing fear under the most horrible situations.
September 14, 2021 | 11:45 a.m. - 1:00 p.m.
Closing Plenary Session 
Community Conversation: CMAA at 40
CMAA will turn 40 in 2022 and we will kick off the celebration at CMAA2021 with a community conversation about CMAA's 40 years in the industry and what the next 40 years might look like. 
Agnes Weber, PE, CCM, 2021 Chair, CMAA Board of Directors | TRC Solutions
Brian McCarthy, CCM, 2022 Chair, CMAA Board of Directors | CDMSmith
Bruce Risley, RA, CCM, 2021 Chair, CMAA Government Advocacy Committee | Arcadis