Sunday, March 31
Opening Plenary Session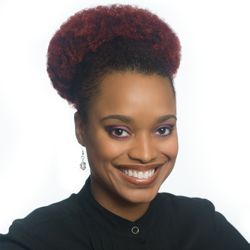 Relationship Building
Known as the "technology translator," Crystal Washington takes complex social media, app, and web topics and makes them easy to understand and accessible for everyday people. Leaders today need to successfully access these tools to build, energize and engage successful teams, and strengthen relationships. Crystal will share her knowledge and provide real takeaways on how to use technology to network, build teams, and strengthen connections without losing that personal touch.
Monday, April 1
Breakfast Plenary Session & Keynote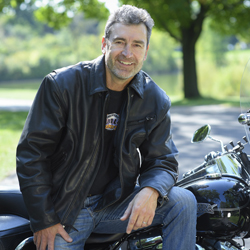 Make Some Noise: Open the Throttle & Dominate Your Marketplace
Ken Schmidt is a "wanted man". His role in transforming Harley-Davidson Motor Company—one of the most celebrated corporate success stories in history—led business leaders all over the world to seek his guidance. After all, how many companies can get their customers to tattoo their logo on their arms? In this lively session, Ken will share his full-throttle approach and insights on the road to creating a passionately loyal corporate culture and developing leaders who inspire and motivate.
Tuesday, April 2
Breakfast Plenary Session
CMAA Quickfire: Stories from the CM Profession
How are organizations and people positioning themselves for the future? What industry career paths are trending?    CMAA Quickfire is four presentations in one, highlighting the perspectives, research, and approaches being taken to make a positive impact on our industry. 
CMAA Focus19 Town Hall
What better way to close out the inaugural CMAA Focus than a town hall session so attendees and speakers can share insights learned as well as tips and tactics to take back to the office. This interactive session will also feature highlights from Sunday's FutureFocus, a panel of leading executives from CM and Program Management service firms, along with prominent owners of capital construction programs, discussion of the five-year future of the profession.
Speakers and schedule subject to change.